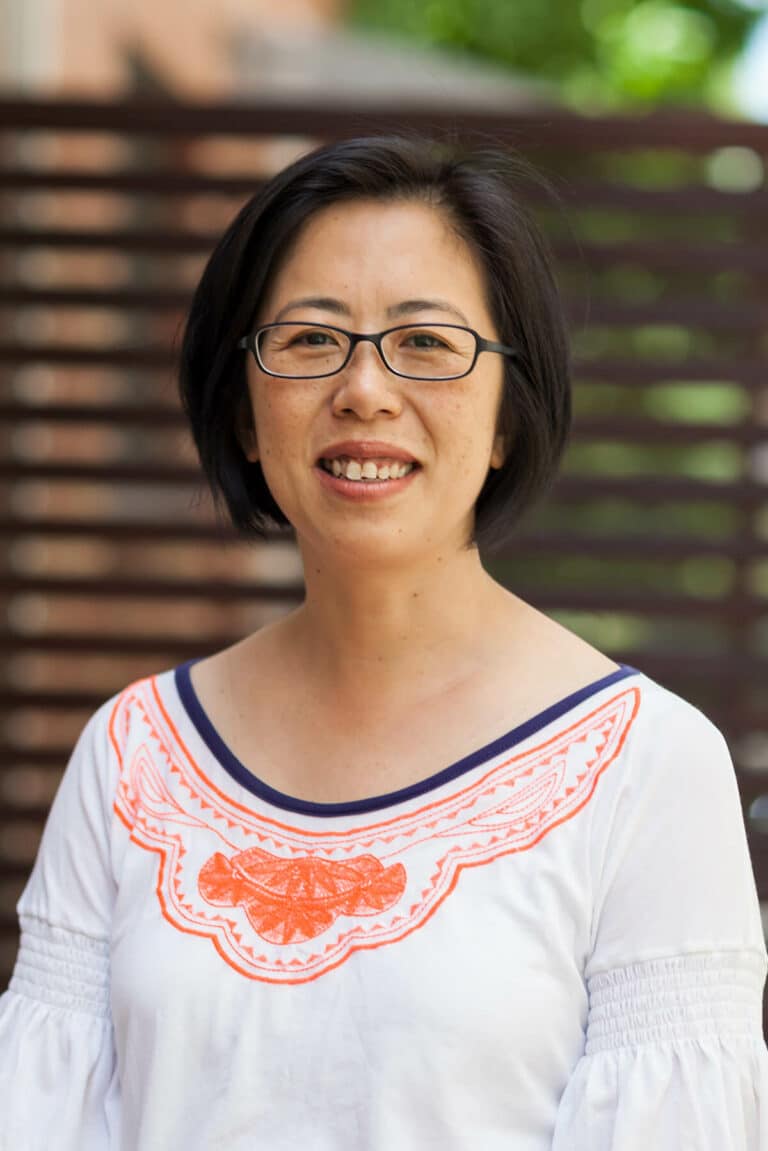 Mary Leung is an experienced Audiologist who joined our clinic in 2004. She has a special interest in aural rehabilitation and Central Auditory Processing Disorder (CAPD) evaluation and rehabilitation.
Mary began work as an Audiologist with Australian Hearing Services (now known as Hearing Australia) in Sydney, where she gained invaluable experience providing hearing assessments and hearing aid fittings to elderly and paediatric clients.
In 1993, Mary joined the Victorian Deaf Society HEAR (Hearing Education Aural Rehabilitation) Service where she remained for ten years. In her time there, Mary had the opportunity to develop her interest in issues affecting how hearing impaired people adapt to their hearing loss. She was especially interested in hearing impaired people's psychological responses to their hearing loss and their use of effective communication strategies. Mary was also the manager of the HEAR Service Audiology program for three and a half years, juggling both an administrative and clinical workload.
In 2000, Mary spent a year working in the United Kingdom, at Addenbrooke's Hospital in Cambridge. During her time there, she was able to observe, learn about and work within a different, predominantly public, audiology program.
Bachelor of Science, 1990, University of Melbourne
Postgraduate Diploma in Audiology, 1991, University of Melbourne
Postgraduate Diploma in Psychology, 2005, Swinburne University
Mary's Postgraduate Diploma in Psychology was undertaken with the intention of furthering her interest in psychological issues surrounding hearing loss. Her thesis examined how hearing impaired people cope with their hearing loss.
Mary has researched the various contemporary approaches to CAPD (Central Auditory Processing Disorder) evaluation and rehabilitation. As a result, she has put together a comprehensive test battery and developed an individualised rehabilitation program.