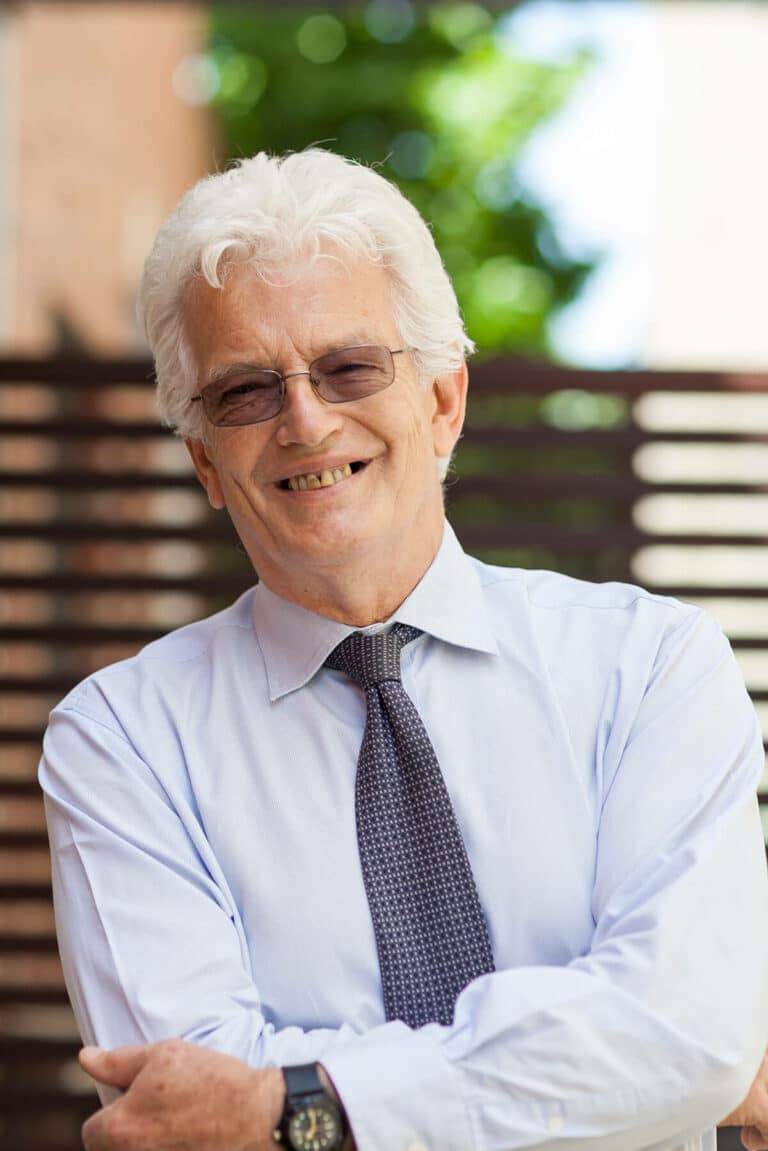 Dr Ross Dineen joined our clinic in 1994.  He is a past director, an experienced Audiologist, with specialist interests in hearing rehabilitation and conservation, tinnitus evaluation and therapy.
Ross has a commitment to developing community awareness and understanding of the many issues involved in hearing rehabilitation and tinnitus, following completion of his PhD studies investigating the "Factors influencing adjustment to tinnitus" in 1999.  He has a range of publications reporting on this research in both national and international journals. 
Ross has now stepped down from clinical practice, announcing his retirement at the start of 2021.
Bachelor of Behavioural Science, 1974, La Trobe University, Melbourne
PhD. Applied Science, 1999, La Trobe University, Melbourne.